Grub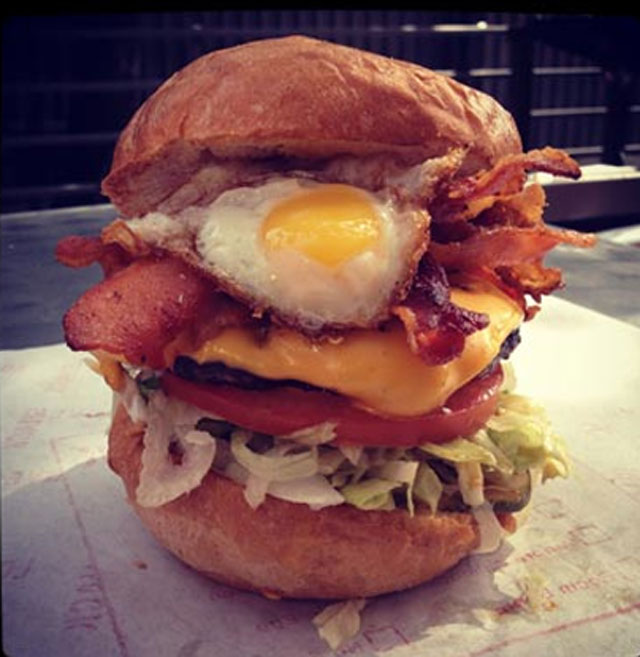 Dirty Love Burger
Burger patty, lettuce, tomato, pickles, bacon, love sauce, fried quail egg.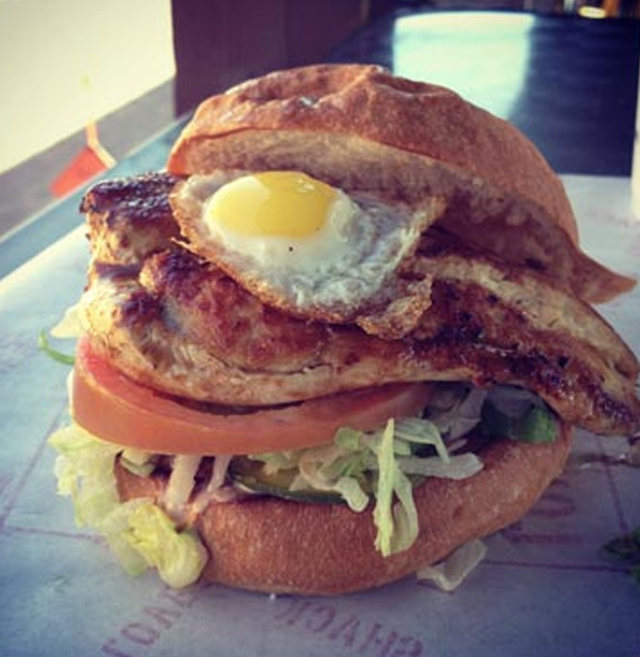 Dirty Classic
Organic chicken breast, lettuce, tomato, pickles, Love sauce, bacon and a fried quail egg.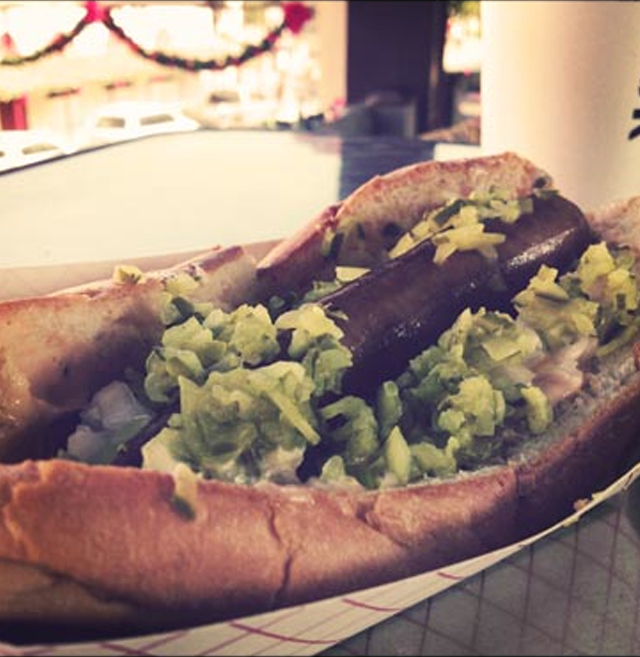 Shack Dog
Chopped onion, house-made pickle relish and love sauce on an all beef frank.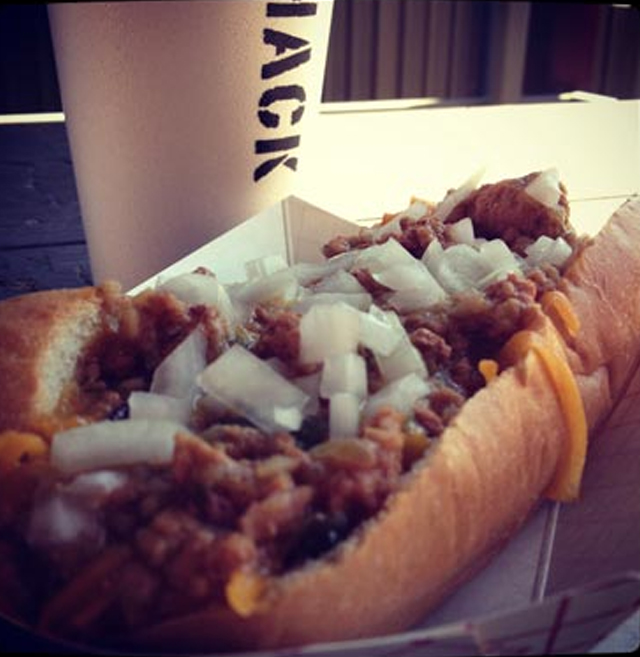 Heated Hot Dog
Lonesome Dove pork green chili, shredded cheddar cheese and minced onion.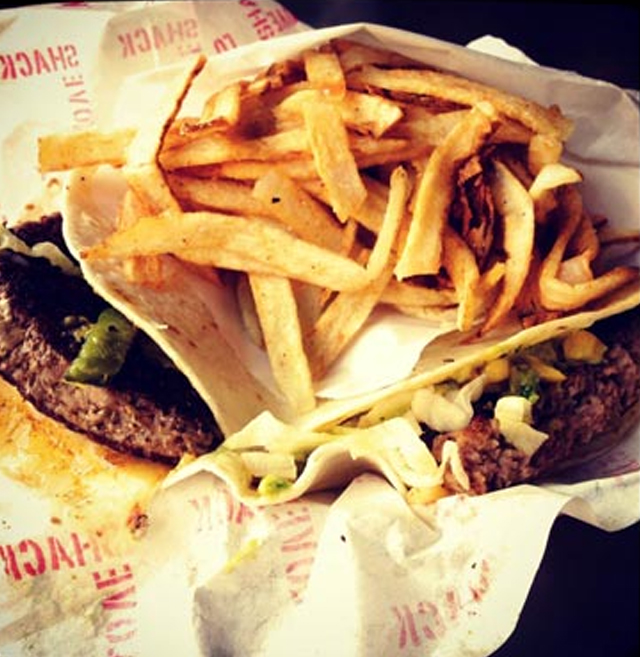 Amore Caliente
Burger patty, poblano chile, guacamole, pepper-jack cheese and lettuce on a flour tortilla.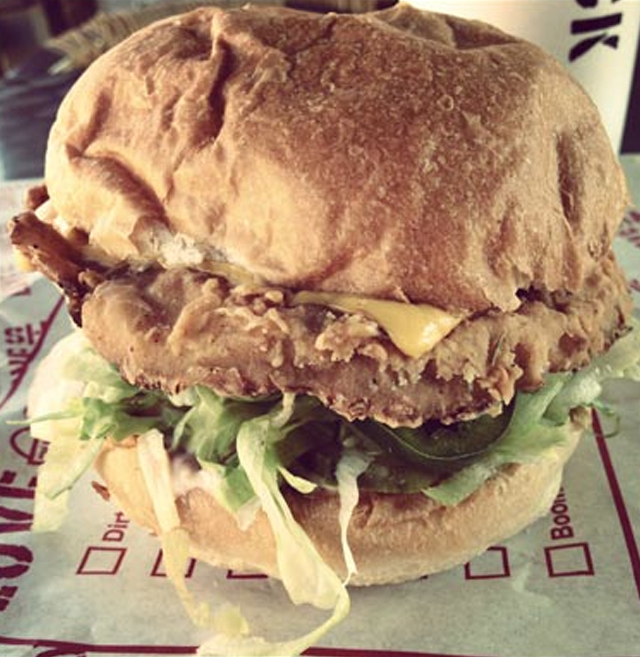 Boom Boom
Portobello mushroom battered and fried, lettuce, tomato, pickles, American cheese and Love sauce.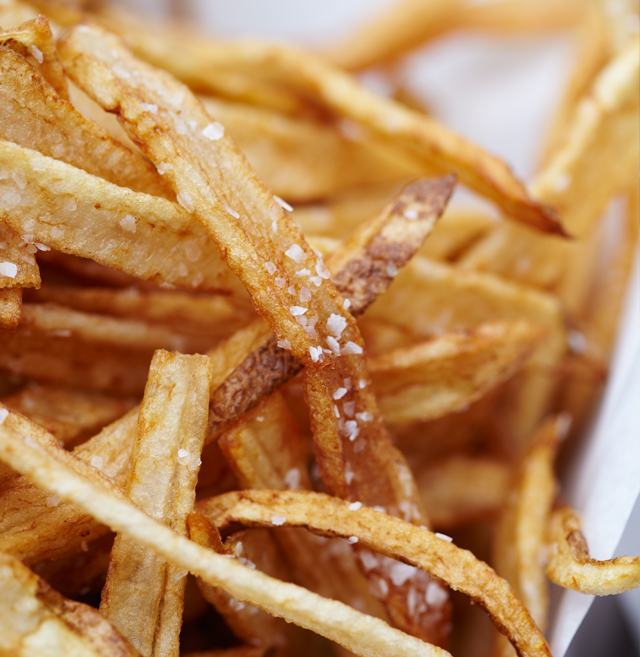 Hand Cut Fries
Fresh hand cut french fries with cracked salt.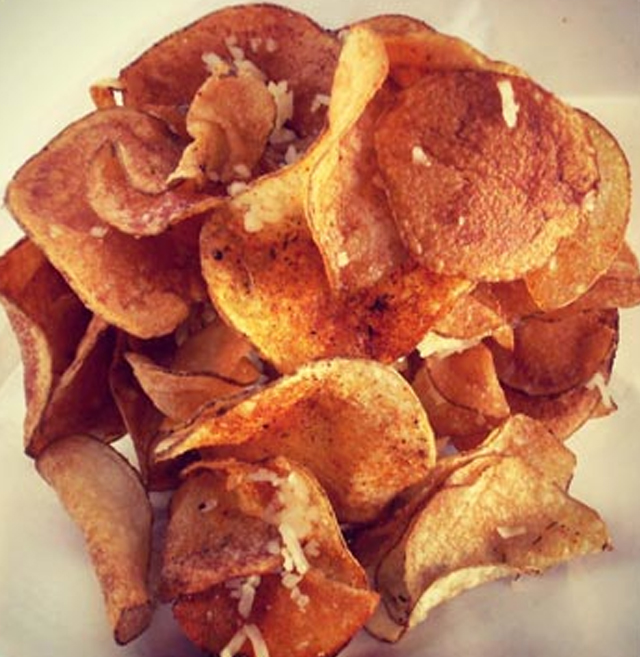 Chili Parmesan Chips
Fresh made potato chips, chili seasoning, sprinkled with parmesan cheese.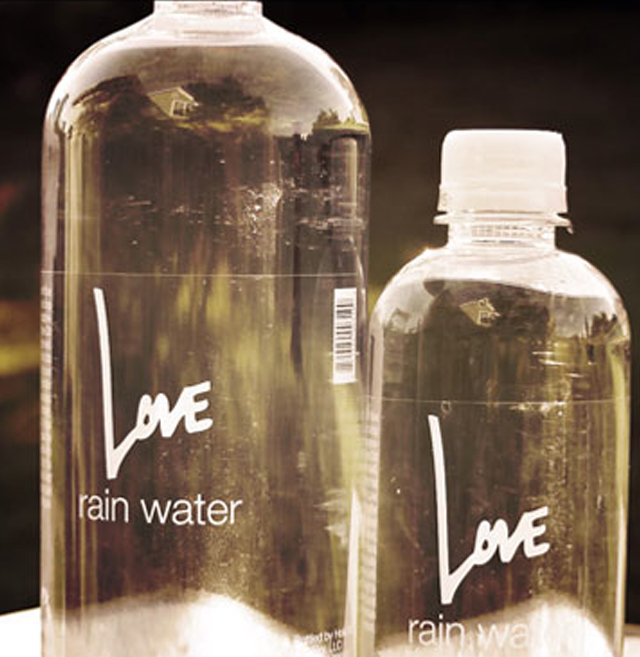 Chef Tim Love Rain Water
Water sources from the clouds and purified to taste as cool and clean as mountain streams.